Is CBD legal ?
For a few years now, CBD (cannabidiol) based products have been flourishing all over France and Europe. And when we learn that this molecule comes from cannabis, inevitably, some questions may emerge about the legislation surrounding the marketing and consumption of products containing CBD. In this article, we are going to answer these questions, so you will soon know more about cannabis and its regulations.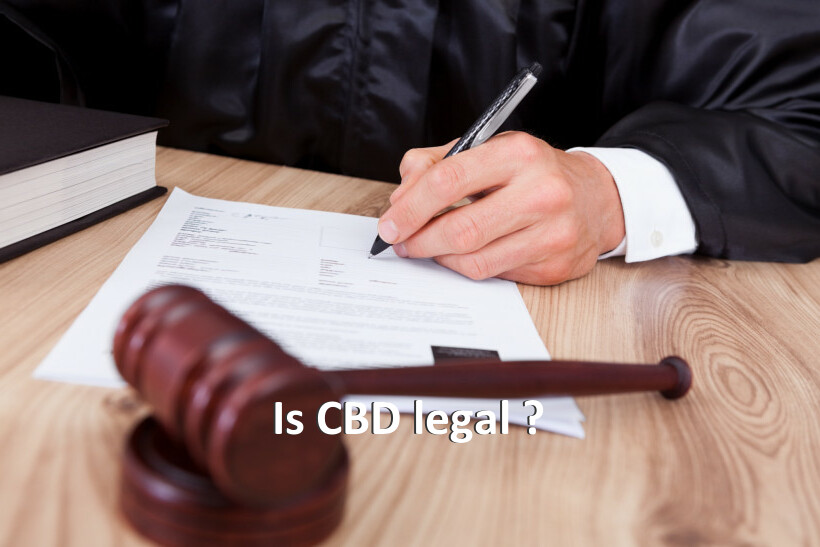 ---
What is cannabis ?
Cannabis is not just cannabis. As strange as this sentence may sound, it is true. Many mysteries still surround this plant, or should we say these plants. Indeed, cannabis is a botanical genus gathering 3 sub-genres :
Cannabis Sativa, also called agricultural or industrial hemp. It is a variety chosen for its richness in CBD (cannabidiol) and its great poverty in THC. Only certain selected varieties of Cannabis Sativa are authorized to the culture in accordance with the European law. The rate of THC contained in the plant must be lower than 0,2 %, then 0 % of THC in the products put on sale. The products containing CBD come exclusively from Cannabis Sativa.
Cannabis Indica, also called marijuana is the plant whose flowers rich in THC are used for recreational use (narcotic). Strictly forbidden in France, as in many countries of the European Union, the sale, or the consumption of products containing THC can be worth to you a small discussion with justice, to see a fine or prison, according to the legislation in force in the country where you are. In France, the possession or the consumption of products containing THC, like resin or flowers of Cannabis Indica can cost you up to one year of prison and 3 750 € of fine. It has a very low CBD content.
Cannabis Ruderalis, also known as wild hemp, is characterized by its small size, usually less than a meter and the early appearance of its flowers. Cannabis Ruderalis produces little CBD, and little THC
What is THC
THC (Δ9-tetrahydrocannabinol) is a psychotropic substance, naturally produced by Cannabis. It causes various effects such as altered consciousness, memory loss, palpitations, etc. THC is considered by law, in France and in most countries of the European Union as part of the narcotics (drugs). Its consumption and marketing, whatever its form, are therefore prohibited.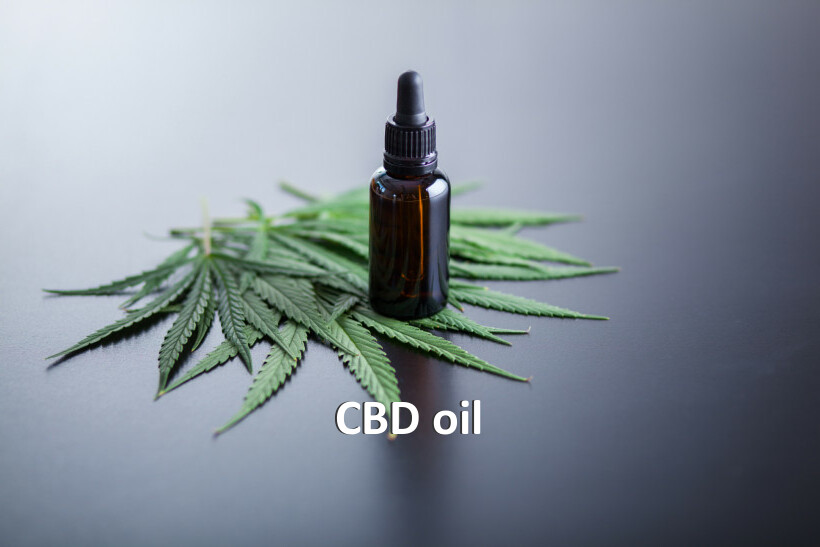 What is CBD ?
CBD (cannabidiol) is also a molecule from hemp, a variety of cannabis. Unlike THC, CBD is not psychotropic. As mentioned by the European Court of Justice "Cannabidiol (CBD) does not cause psychotropic effects, nor harmful effects on human health". CBD is known for its great therapeutic potential, and its soothing, anxiolytic, anti-epileptic, anti-psychotic effects, etc.
Is CBD legal ?
CBD has been available for sale in France and Europe for many months. In France the sale of products containing cannabidiol (CBD) was allowed by a legal blur around the law governing narcotics. Fortunately, the Court of Cassation has clarified the situation perfectly. In its ruling of Wednesday, June 23, 2021, the highest French court recognizes that the marketing and consumption of CBD is legal in France.