Amazon takes a new look at cannabis
Is Amazon becoming cannabis friendly ?
The holidays are approaching and Amazon fears that it will not be able to keep up with the pace of deliveries due to a lack of delivery drivers in several states in the United States. However, there is no shortage of applicants, so where is the problem ?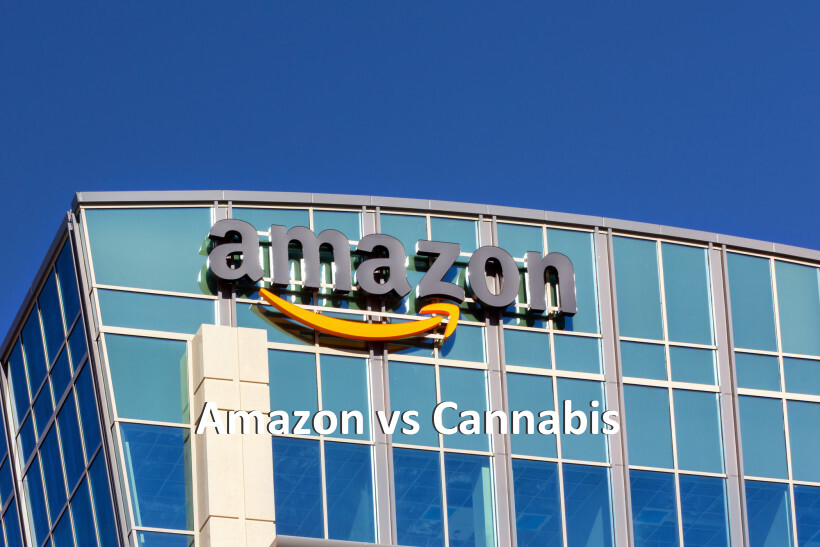 ---
In the United States, before hiring a new employee, Amazon used to test for cannabis (marijuana). If the test was positive, applicants who used cannabis were turned away. Other random tests could also be conducted on existing employees, and if the person had used cannabis, the sentence was final, out the door.
But Amazon's policy on cannabis seems to have changed in recent weeks, as in a blog post, the company announced that it has ended cannabis testing for job applicants, but also for employees. Amazon did not stop there, it also reinstated the eligibility for employment of former employees who had been fired for marijuana use, and candidates rejected for the same reasons.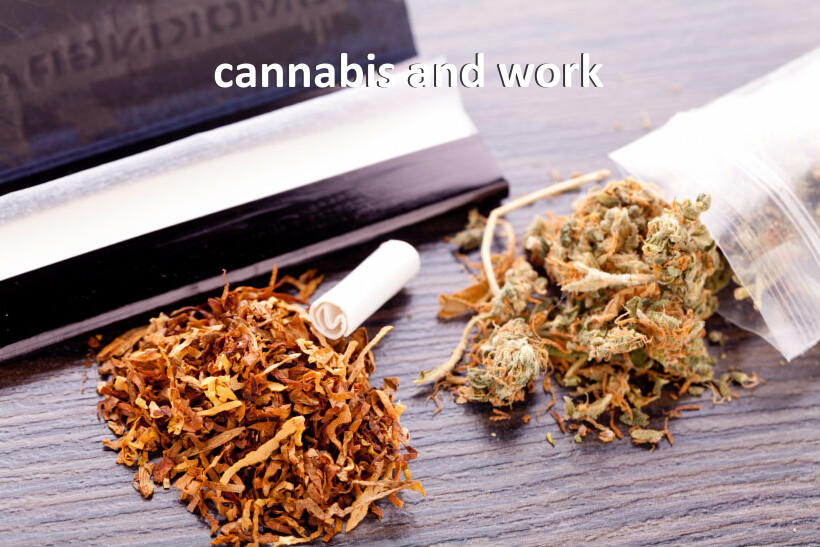 This happy news for cannabis consumers, however, can leave perplexed, as Amazon is known for the difficult working conditions it imposes on its employees. Thus, in 2015 an article in the New York Times already denounced the nightmarish working conditions within the company. Since then, articles accusing Amazon of bad practices have accumulated, to the point that the state of California is working on a bill to regulate the management of the merchant.
Several newspapers have questioned this unexpected change of policy. There are 2 main reasons:
Amazon is struggling to recruit enough delivery drivers in the United States, yet according to the company, this change in strategy would significantly increase the number of applicants, by about 400%.
Amazon would like to kill two birds with one stone, and take this opportunity to improve its image, trying to pass for a modern and tolerant company. 
Everyone will make up their own mind.