CBD, decrease in appetite and overweight
CBD for weight loss ?
Overweight is an excessive accumulation of body fat that can be unhealthy. Complications caused by being overweight are numerous. So much so that the risk of death in overweight people increases by 20 to 40 %.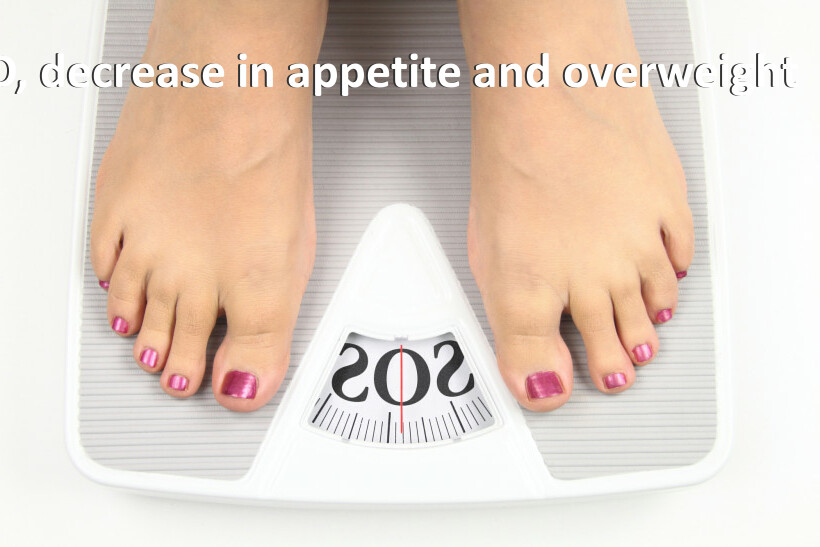 ---
According to the World Health Organization (WHO), overweight and obesity is an abnormal accumulation of body fat that can be harmful to health. To estimate overweight or obesity, a body mass index (BMI) is used. By dividing weight by the square of height. (kg/m2), we then obtain a number that corresponds to our body mass index. The WHO considers that a BMI above 25 corresponds to overweight, and above 30 to obesity.
The effects of being overweight
People who are overweight or obese are mostly more prone to certain serious illnesses. This has the effect of reducing their life expectancy. The most common diseases affecting this population are :
High blood pressure
Diabetes
Myocardial infarction
Stroke 
Arteritis of the lower limbs
Osteoarticular complications
Depression
Cancers
In France, about half of the adults are overweight.
Why do we gain weight ?
Several behaviors can promote weight gain. When we bring more calories to our body than it expends during the day, then the excess will be stored as fat. A diet that is too rich and insufficient physical activity, and an appetite that is sometimes increased by stress, generally do not give good results on the scales. Other factors can also intervene, such as certain illnesses, or the taking of medication, certain periods of life (menopause, or psychological difficulties), poor quality of sleep, etc.
How can you find the weight that best suits you ?
In order to regain a weight that will allow you to live better and longer, some adjustments in your lifestyle are necessary. 
Food: to promote fat loss, it is recommended to eat a balanced diet. Quality proteins, good fats, plenty of vegetables, and 1 or 2 fruits per day. Avoid cold cuts or highly processed industrial dishes. It is best to prepare your own meals. And if you are not a good cook, it is not serious. It is by cooking that you become a cook!
Physical activity: moving more, will allow you to spend more calories, but will also improve your health. It is recommended to walk for 30 minutes every day. A few tricks, such as not taking the elevator, or getting off the bus one stop before yours, can make a difference in the medium and long term.
CBD appetite reduction and weight loss
CBD (cannabidiol) belongs to the family of cannabinoids, substances found in industrial hemp, and more generally in cannabis. You surely know another famous cannabinoid, THC, whose consumption is prohibited because it is psychotropic. Cannabidiol (CBD) does not make you "high", its sale and consumption are legal since 2018. Indeed, CBD has an impressive therapeutic potential, and is therefore the subject of much research. Here are those that concern our subject:
In a 2012 study (GW Pharmaceuticals), CBD (cannabidiol) significantly reduces the amount of food ingested by animals.
According to other studies (Farrimond 2012, Ignatow Ska-Jankowska 2011, and Scopinho 2012) CBD has a great potential in the treatment of overweight and obesity.
In 2010, research shows that the effects of CBD reduce weight gain in rats. (Skajankowska)